Partner with Platinum.
Expect Excellence, not Excuses.
We understand safety, functionality and aesthetics must be woven together in every detail of design and construction. When you consistently exceed client expectations for as many years as we have, great things happen. This is the result of high standards, stringent processes, and an incredibly talented team.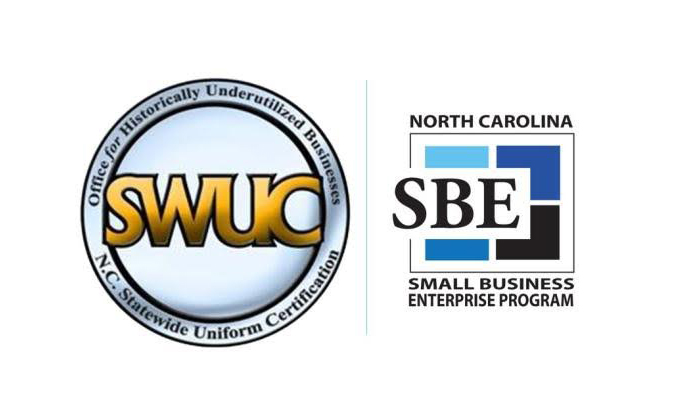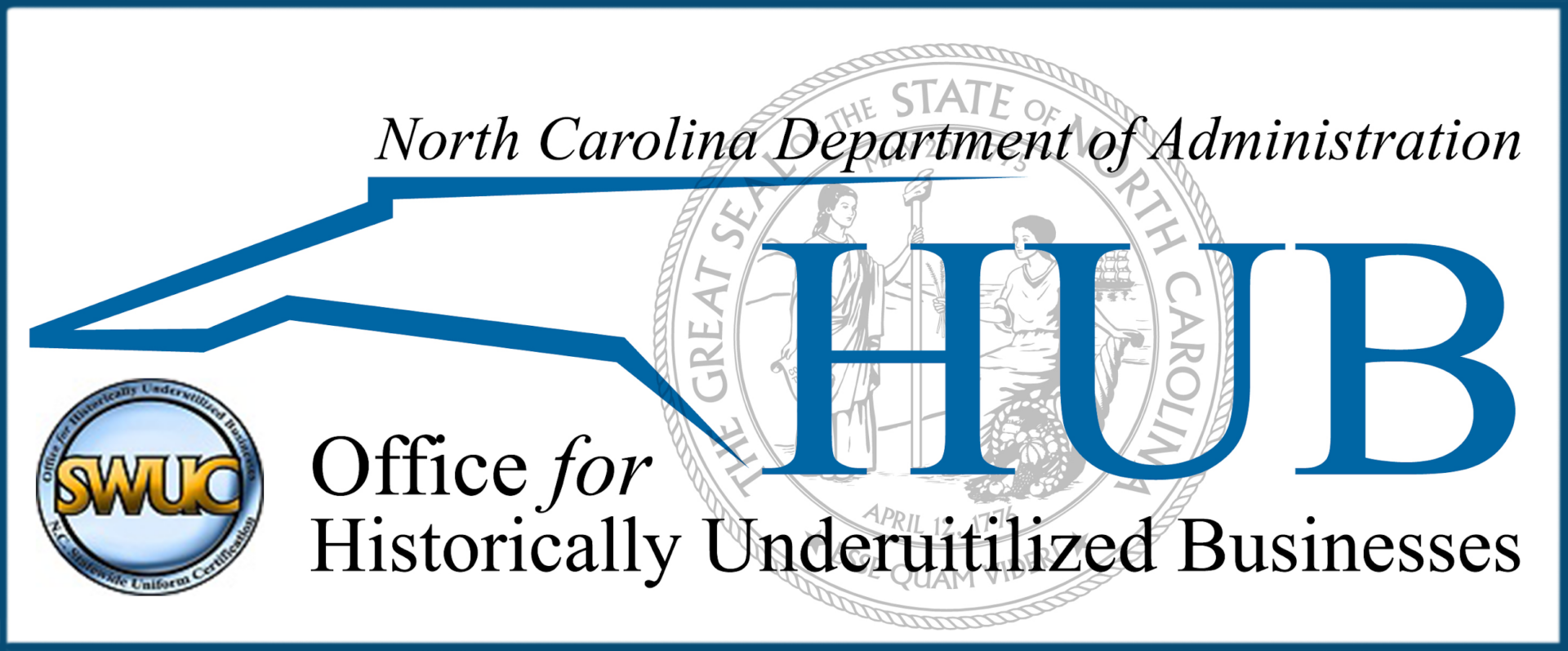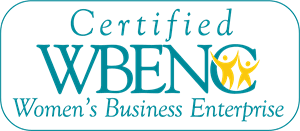 Platinum
Our solutions-oriented approach and success rate in supporting schedule-driven turnarounds has allowed Platinum to become a trusted partner among general contractors, property & industrial business owners, property management companies and private investors.
Our Company Values
Integrity & Hard Work
We perform superior work, keep our word, and take care of our people. Platinum culture is based on integrity, continuity, and reliability. Our success stems from a strong commitment to culminate long-term partnerships with our clients and our people. Not only are we great at what we do, but we're also great at creating opportunities and supporting growth for our team members. Our team helped establish strong company roots and they continue to help us paint our way into the future.
Extensive Service Capabilities
Specializing in Commercial Painting, Fireproofing & Firestopping
While our service capabilities are robust our focus is simple. Platinum delivers quality workmanship, product performance, cost efficiency and service excellence on every project we complete – without exception.
Growing with our Clients
Over the last 15 years, we have experienced rapid growth and have significantly diversified our business to become a leading provider of specialty services throughout the country. We continue to expand our geographical footprint throughout the country to meet the needs of our client base. We are committed to growing with our clients and will continue to provide the quality services and solutions our clients trust and rely upon.
Contact Us
Spotlight