What We Do
Whether you are planning a new construction project, a building addition, or maintaining an existing property, Platinum is the superior choice for commercial painting, firestopping, and spray applied acoustical treatments. Protecting your customers, employees, and overall property investment is what we do.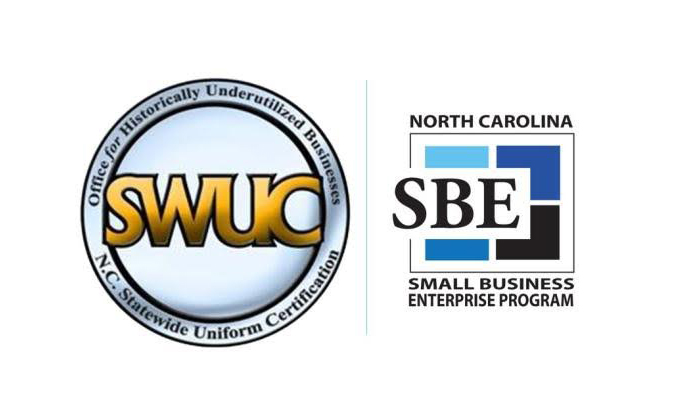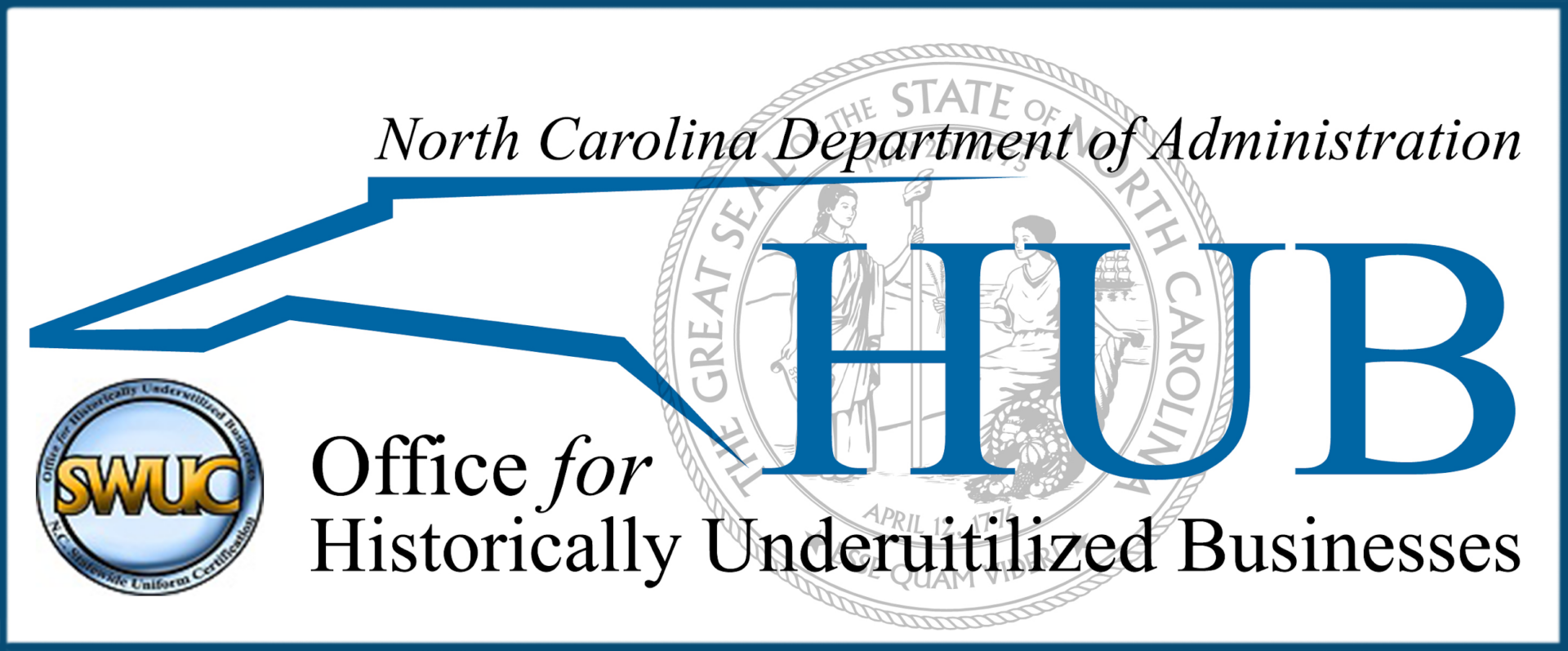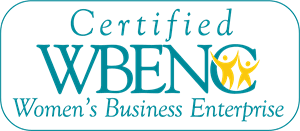 DEDICATED TEAMS | PROCESSES TO OUTPERFORM
Local Service with National Reach
Commercial Painting
Platinum delivers value by understanding each project's unique requirements and challenges. We ensure the project owner's definition of success is achieved by aligning our expertise with superior performing products and highly skilled application teams.
We are accustomed to the specialized requirements in the commercial painting industry. From core & shell, tilt-ups and new construction to interior upfits, rebranding campaigns and custom wall coverings – we know paint and we know it well!
Intumescent Coatings
Commissioned Custom Murals
Color Selection & Rendering
Staining & Sealing
Lot Striping
Pressure Washing
Maintenance, Tenant Improvements & Refresh Projects
Spray Acoustical
Tilt-ups & Precast
Core & Shell
Interior/Exterior Painting & Repainting
Rebranding
Wallcoverings
Specialty Paint & High-Performance Coating Applications
The Power of a
Building's Aesthetics
Projecting a professional image can be vital to the success of any business. The aesthetics of your business can be the deciding factor on whether or not customers choose to do business with you. As business owners we understand the power of a professional appearance.
An inviting exterior says a lot about what is going on inside a building. Nothing tells a potential customer to "walk on by" more than a poorly maintained exterior. The same holds true for the interior of a business. If the interior of your space is drab, dull, and dated chances are your customers may leave feeling the experience inside your business left them feeling drab and dull as well.
Repainting the interior of a space provides you with the opportunity to set the atmosphere for customers to have an enjoyable experience and want to return. Color selection can have a significant impact on how the office is perceived.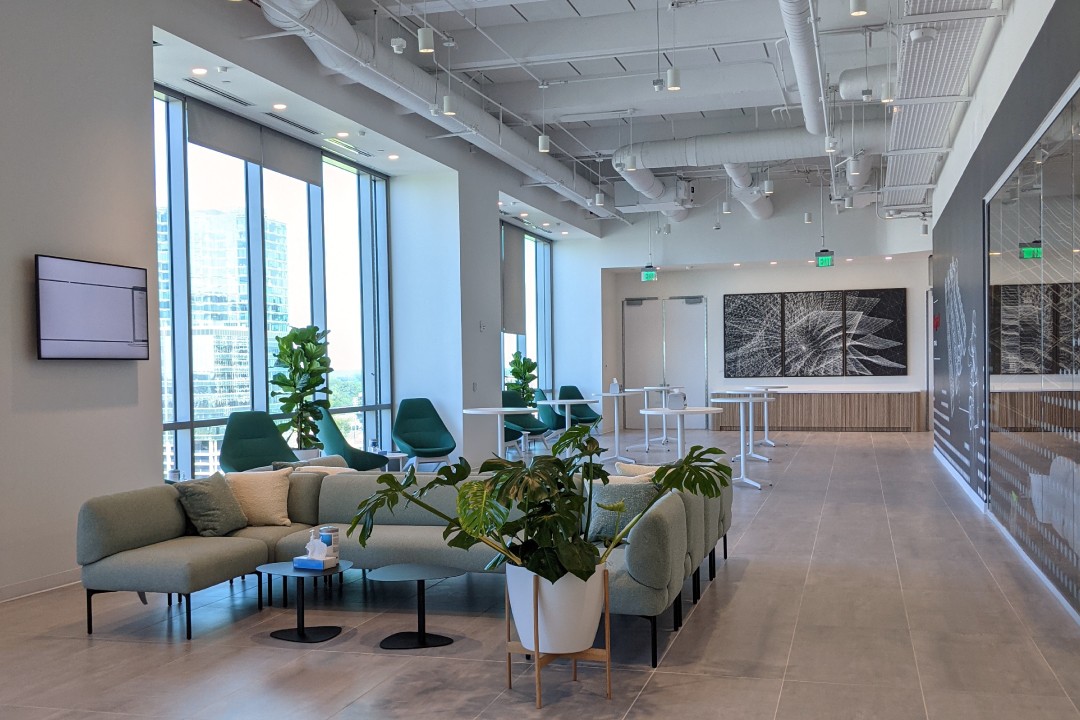 Firestopping
Firestopping is a passive containment approach to resist the spread of smoke and fire in a building. Firestopping is the process of applying UL approved materials to any weak points through which flames, smoke and harmful gasses can spread throughout a building. Firestopping fills gaps and openings at dissimilar assemblies with UL approved materials specifically designed to resist the spread of flames, smoke, and harmful gasses. These gaps and openings include floor to floor, floor to wall, wall to wall, head of wall, bottom of wall, around pipes, ducts, and other penetrations.
Fireproofing
Small to Midsize Projects
While firestopping helps prevent and slow the spread of fire and harmful gases, fireproofing protects the structural components of a building which can prevent irreparable damage or even building collapse during a fire.
Spray Applied Fireproofing
Intumescent Coatings (Mogoglass, Sonoglass, K-13)
Hand Patch Fireproofing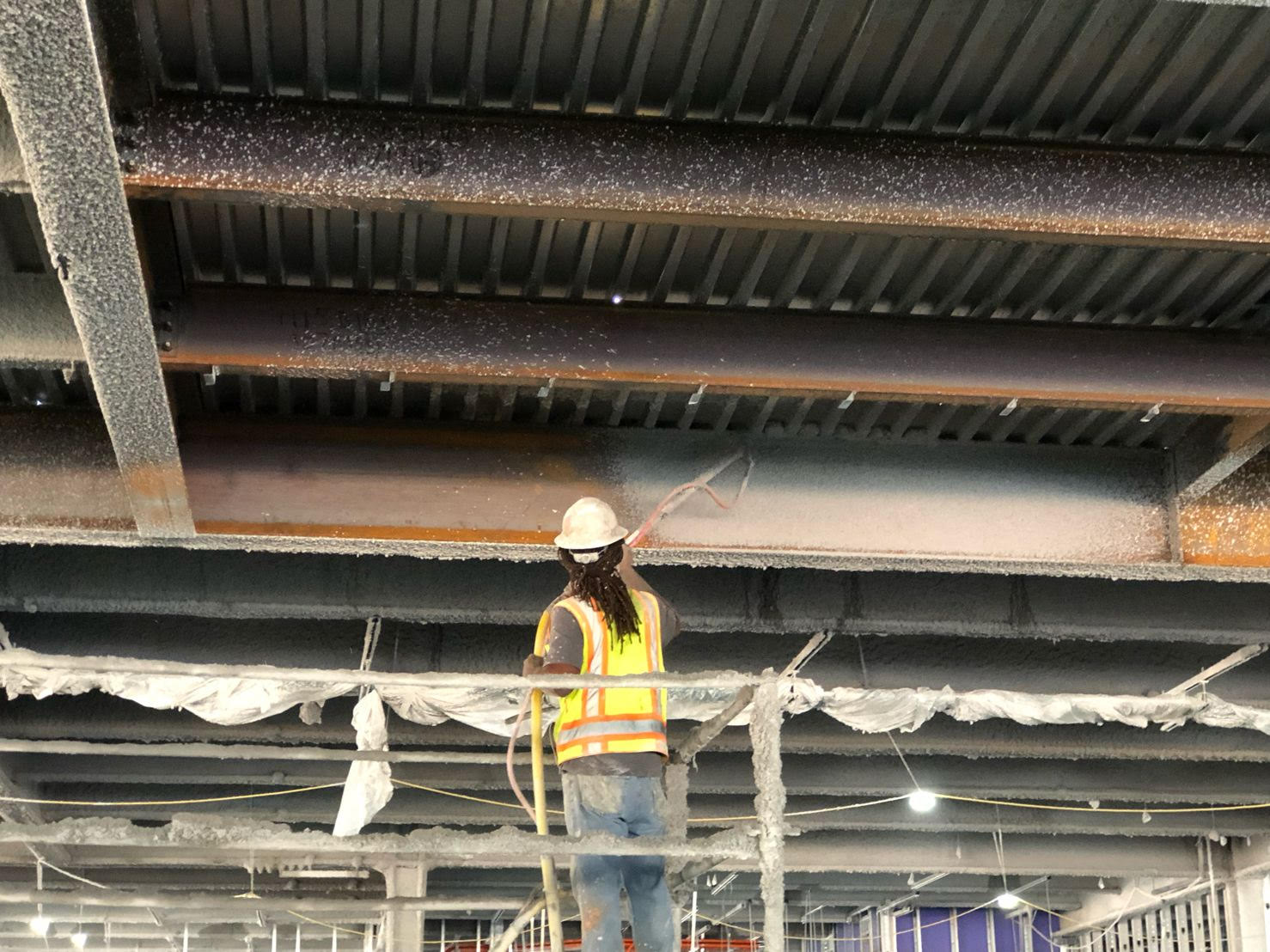 Achieving Superior Protection
for Peace of Mind
When fireproofing and firestopping are applied in tandem a superior level of protection is achieved. Proper application of both is critical to maintaining the structural integrity of a building and helping to protect occupants in event of a building fire.
Get Started
Critical Components
Firestopping and fireproofing are critical components of a balanced approach to fire protection in buildings.
Common Confusion
Much confusion exists surrounding the difference between firestopping and fireproofing. Active suppression systems such as fire sprinkler and alarm systems are often the first things that come to mind when business and property owners think of fire safety.
Front Line of Defense
Although these active suppression systems may suppress flames they are not designed to nor do they stop the spread of smoke and toxic gases. Firestopping and fireproofing serve on the front lines of defense in slowing the spread of fire, harmful gases and protecting the structural integrity of a building during a fire.